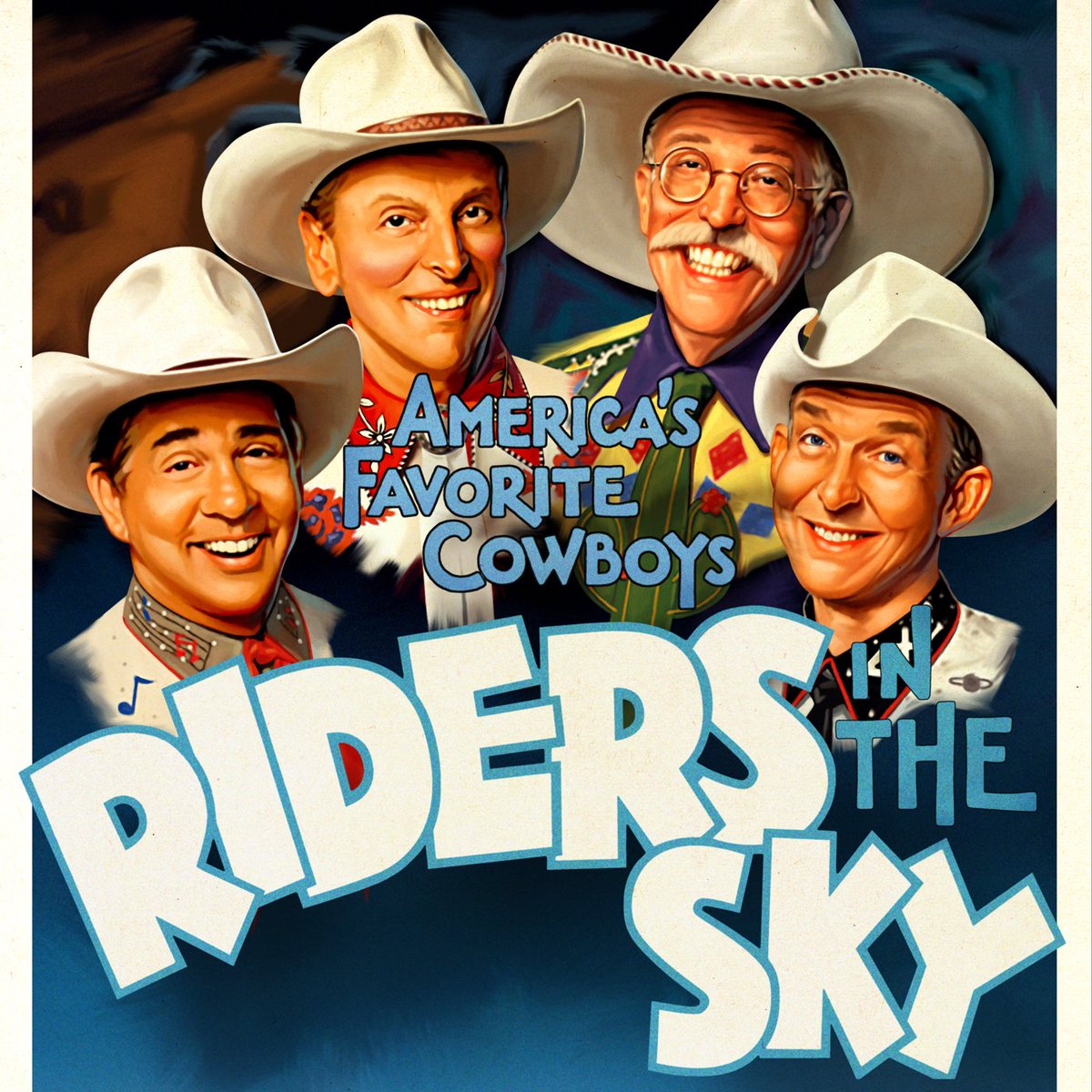 You asked for it, Saddlepals, and now it's happening... For the first time since it originally hit the airwaves, Riders Radio Theater is once again on the air!
Streamed via Soundcloud or downloadable via Podcast, Riders In The Sky will release a new episode once a week at NO cost to fans. The first episode of Meltdown on the Mesa is now live and available for download at the below link!
New episodes will be released each and every week until we run out, so subscribe, share with your friends and enjoy!